A trip to the farm for Sausage Saturday
February 4th, 2020 in category
Blog
---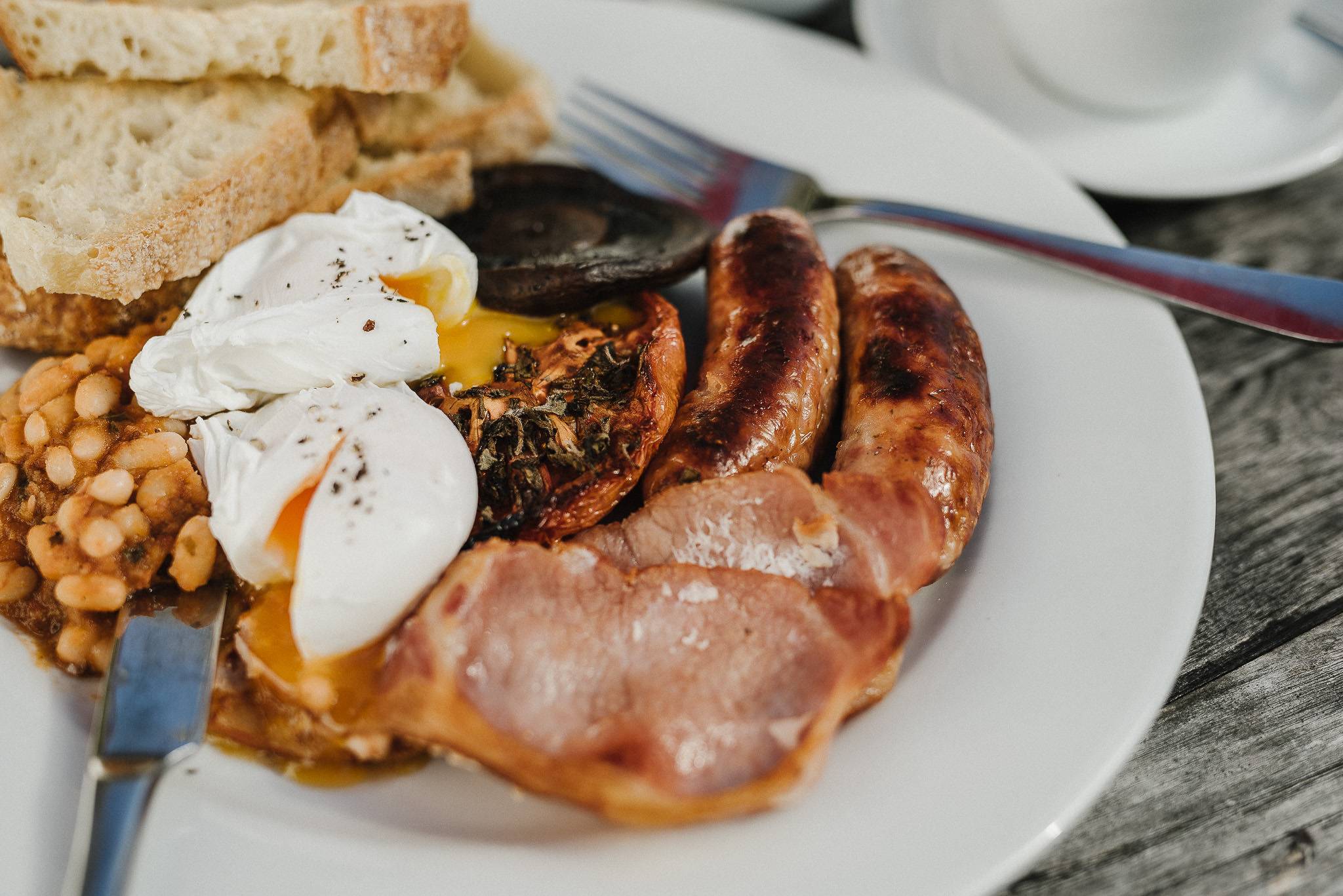 Sausage Saturday, 15th February, 10am - 4pm
Find us at Primrose Cottage, Busveal, Redruth TR16 5HF
As you may know, the pigs of Primrose Herd enjoy beautiful surroundings in the countryside near Redruth; they are reared in a world heritage site in fact!
If you're local to us here in mid-Cornwall, we have a great opportunity coming up for you to stock up on our award-winning sausages for less.
We have excess stock in our freezers and so have decided to offer five packs of sausages for £10, and 11 packs for £20 on a variety of sausages - click here to take a look at the range. Your family could be enjoying prime traditional-breed Cornish pork for weeks with this massive saving!
We'll also have bacon, hogs pudding and some fresh pork available at our on-farm butchery on Saturday 15th.
We hope you'll pay us a visit. If you want to check specific availability of fresh pork please email [email protected]