Christmas Recipe Inspiration
November 11th, 2018 in category
Blog
---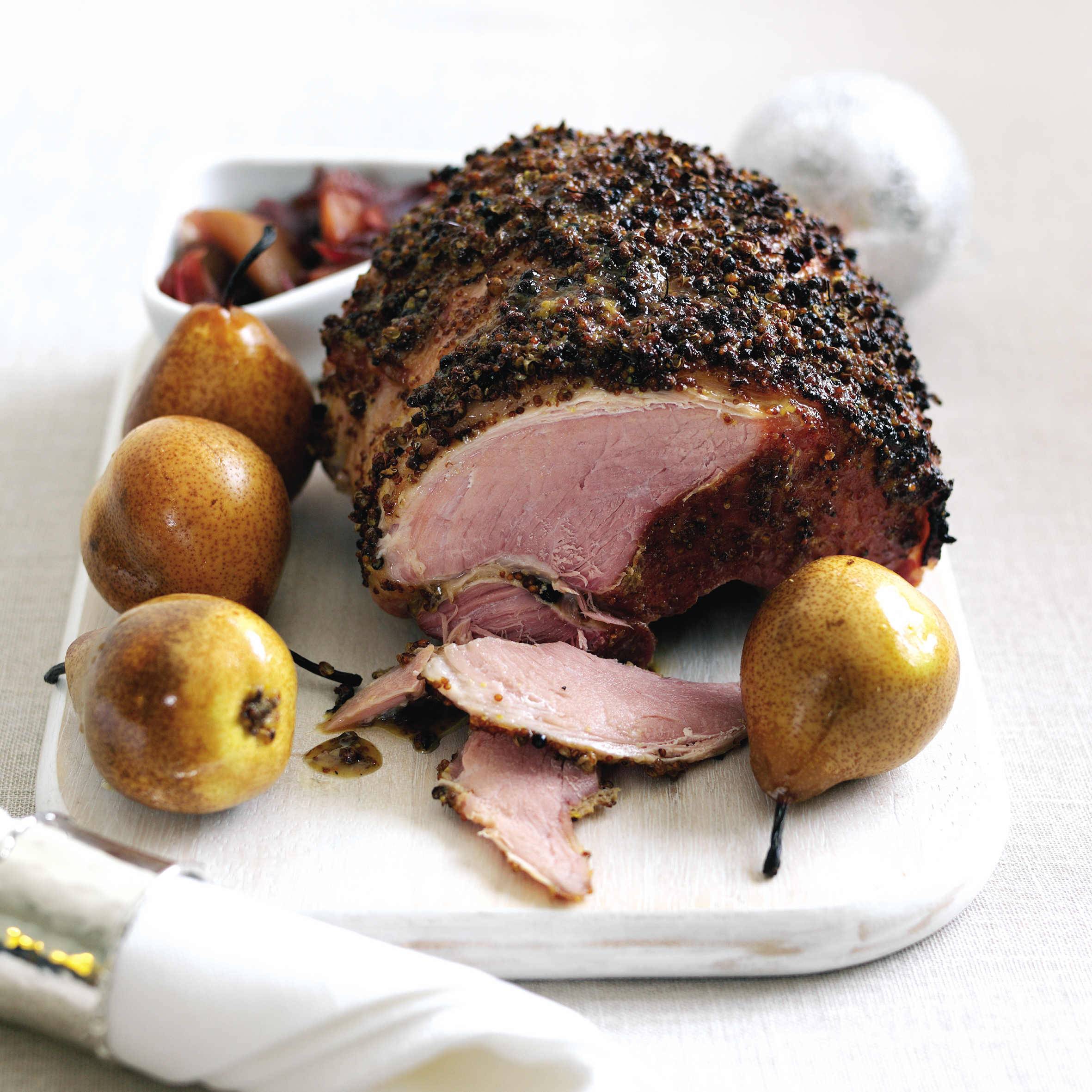 Image courtesy of lovepork.co.uk
Have you started planning your Christmas menu yet? In our family this is all part of the fun; our festive feasts tend to be a combination of traditional meals and experimental dishes, and for the latter we often trial recipes before the holiday season to make sure we haven't picked a dud!
This recipe on the lovepork.co.uk website for Szechuan Roast Gammon With Pear And Port Chutney caught our eye and, having trialled it for you, we can confirm it is a winner! The perfect combination of warming gentle spices, a hint of sticky sweetness and the flavours of red wine, port and pears makes this a lovely seasonal celebratory dish.
Click here for the recipe, and shop our selection of gammon here.